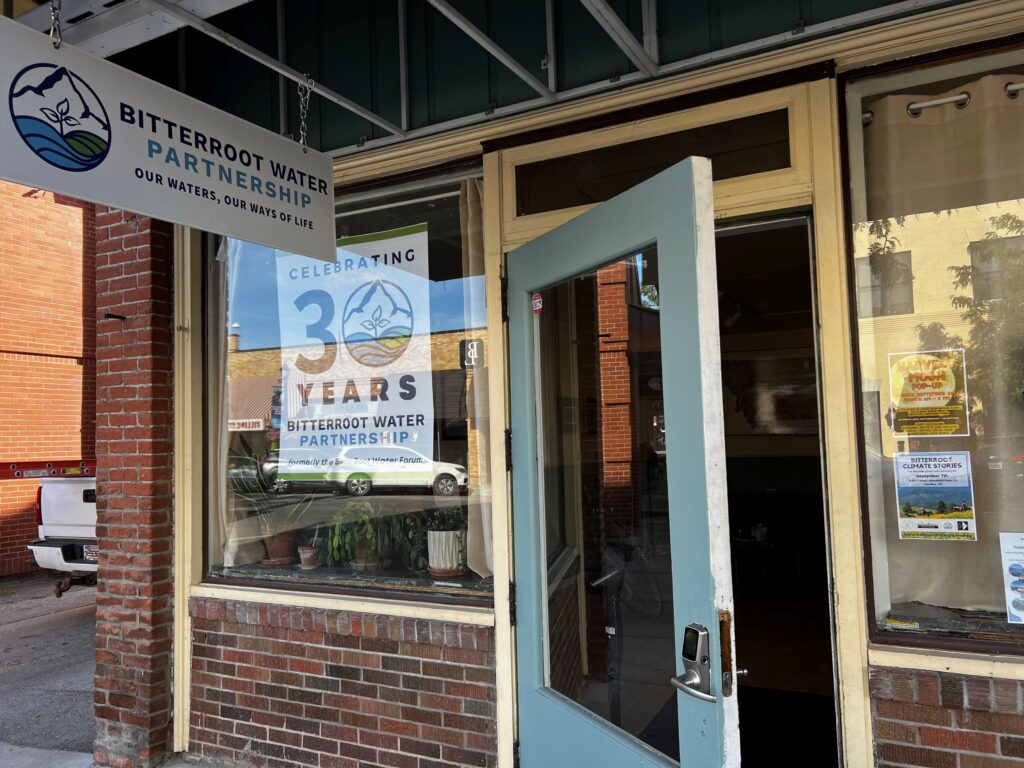 Office Work
Do you enjoy working in an office? You can join our productive team and help with mailings and special projects.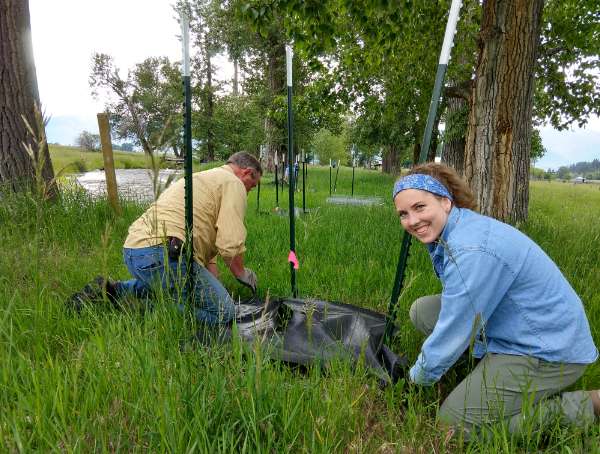 Restoration
Do you like getting your hands dirty? You can help with our many restoration projects from planting along the river to River clean-up. Be sure to check out our Watershed Enhancement Team!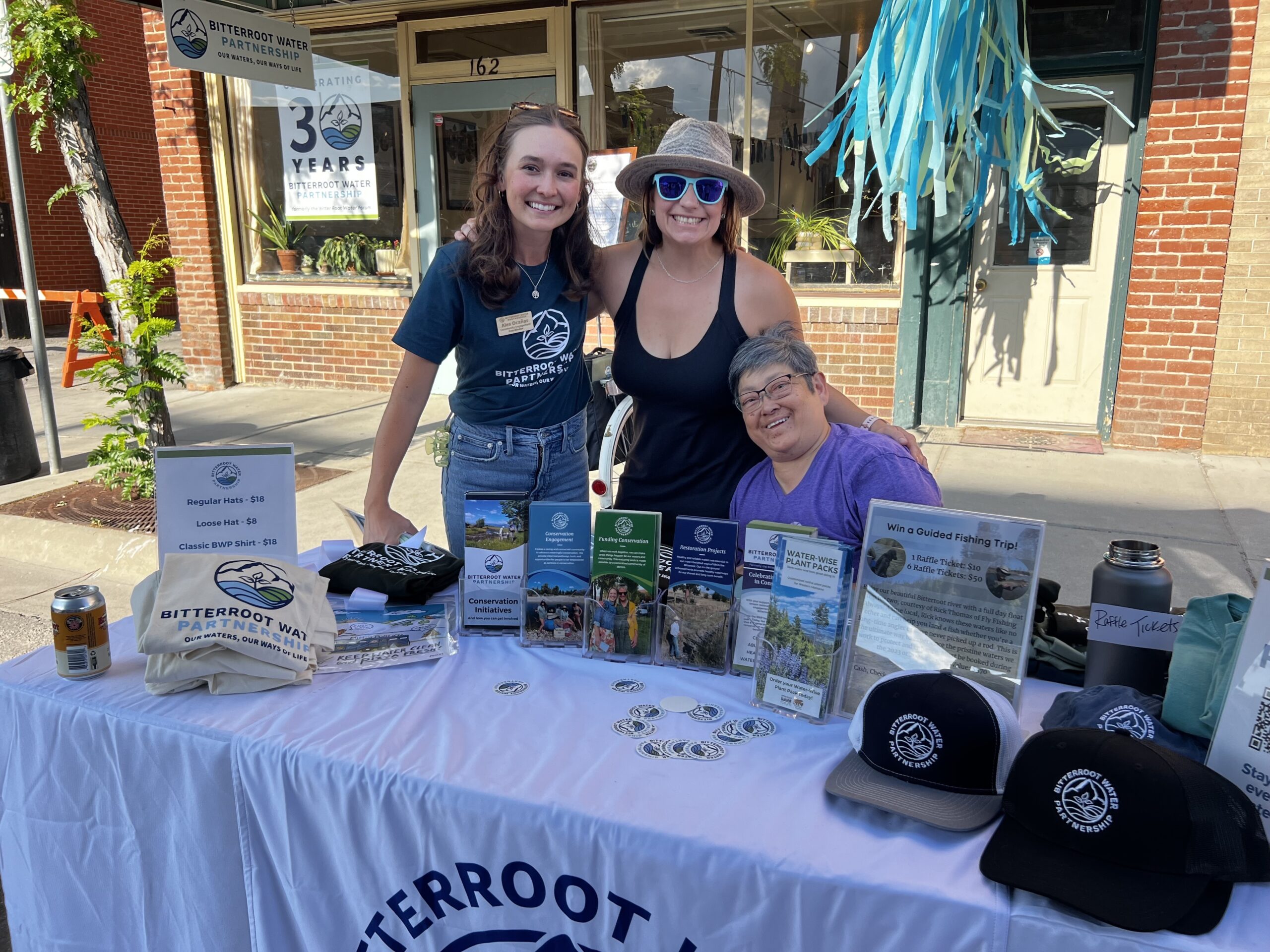 Outreach & Education
Do you enjoy interacting with the public? From the Farmers Market Booth to special events and community gatherings we can put your friendly ways to good use!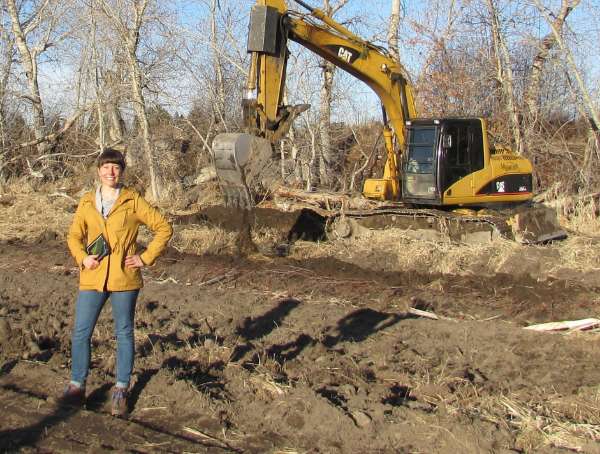 Other Skills & Talents
Do you have other special skills or talents that would help us fulfill our mission?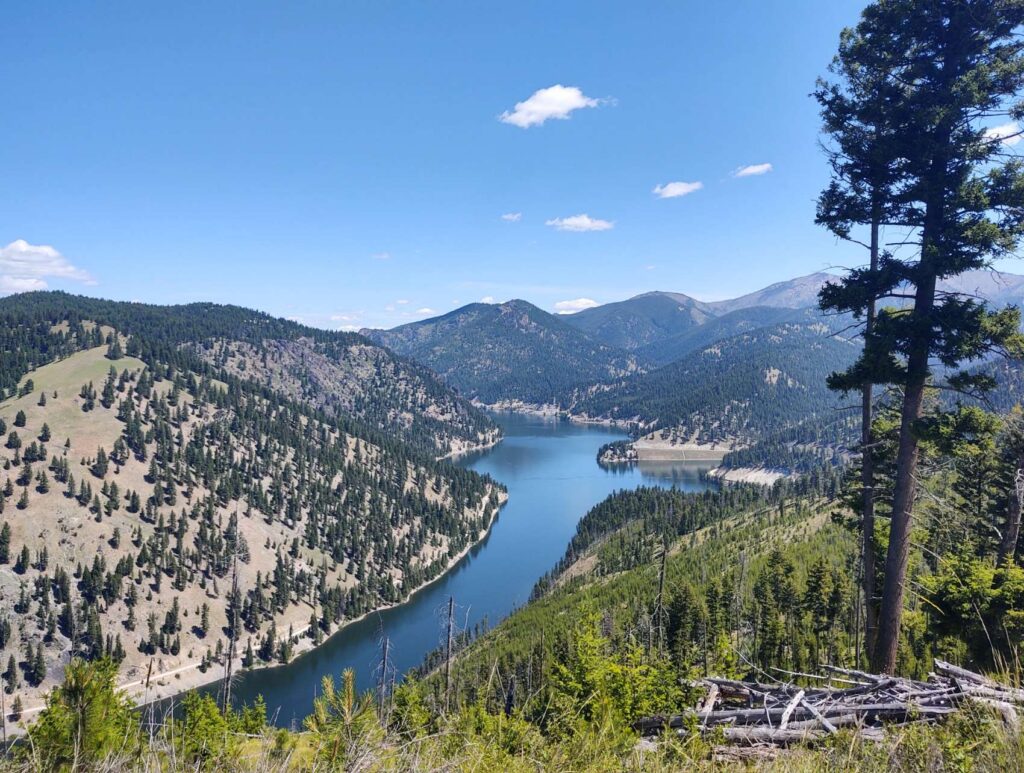 Volunteer with Us!
Please complete the form below to enroll as a Water Partnership Volunteer.
Or, contact alex@bitterrootwater.org with questions.
Watershed Enhancement Team (WET)
Our Watershed Enhancement Team is a group of dedicated volunteers who help provide critical care to our stream restoration sites during their first years of establishment to make sure our restored habitat can thrive. These volunteers help with weeding, watering, fence and other maintenance, monitoring of success, and other integral support.
This volunteer group has an orientation training each year and each WET volunteer typically dedicates 10 – 50 hours, across 3 to 14 days each year. Please reach out to info@bitterrootwater.org if you have questions about the WET program. Otherwise, please fill out our Volunteer Interest form above.